Who are we?
Southern View Media is a digital marketing agency that was created to help local businesses understand the complex digital world and make educated decisions regarding their marketing. We are a balance of talent, intuition, business sense, media solutions and metrics to be a creative problem-solving machine that is fueled by client need and driven by results, and we are ready to provide businesses with marketing and advertising services at any level. From standing out to breaking into a market we help people find you, trust you, and share you.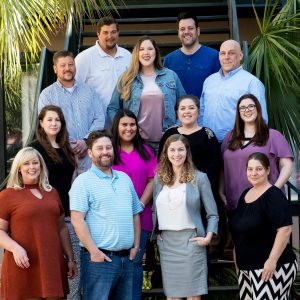 What makes us different?
The Southern View Media difference comes from our team and our processes. At Southern View Media in every position, at every level in the company's hierarchy you will find a team working together daily, ensuring that standards are maintained, processes followed and improved and expectations not just met but exceeded. This is important because effectiveness in our business relies on consistency as well as the agility and ability to make adjustments as marketing goals change and digital evolves.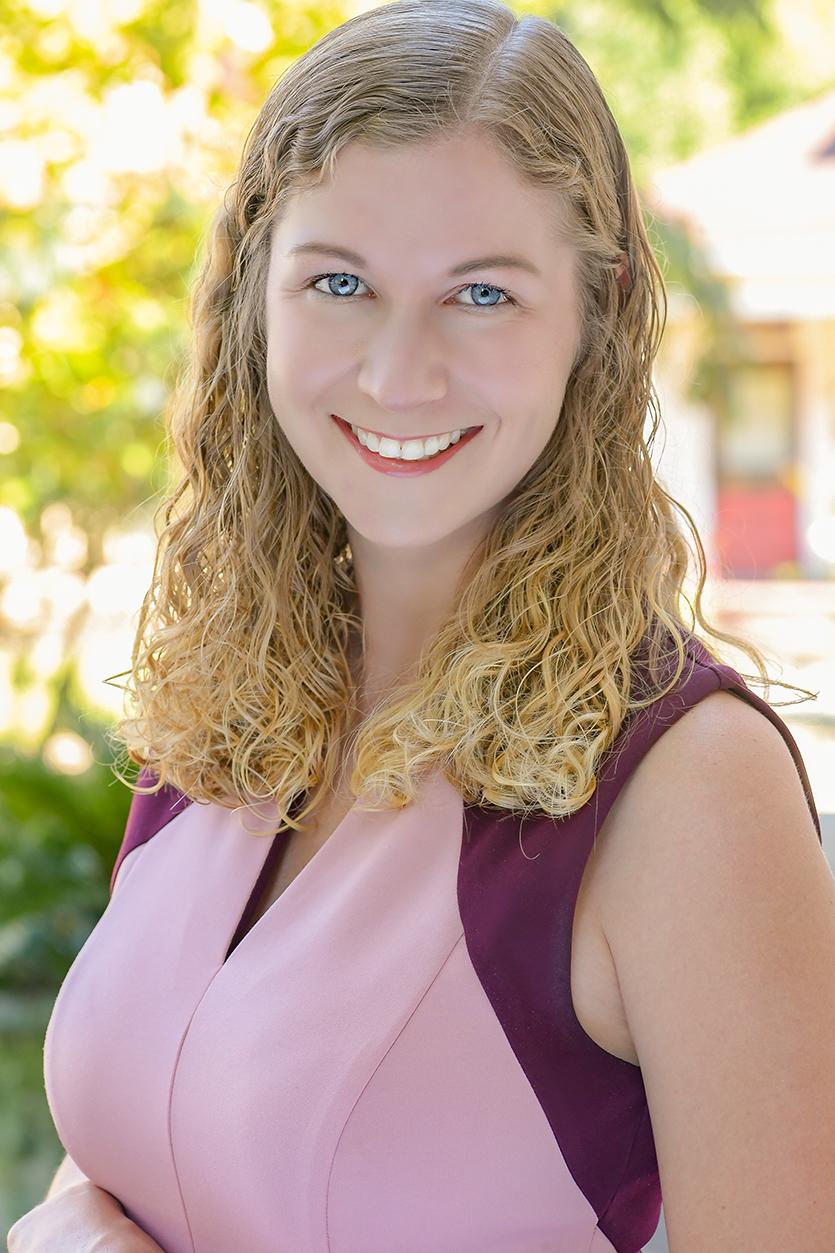 Michelle Murrill
Founder, CEO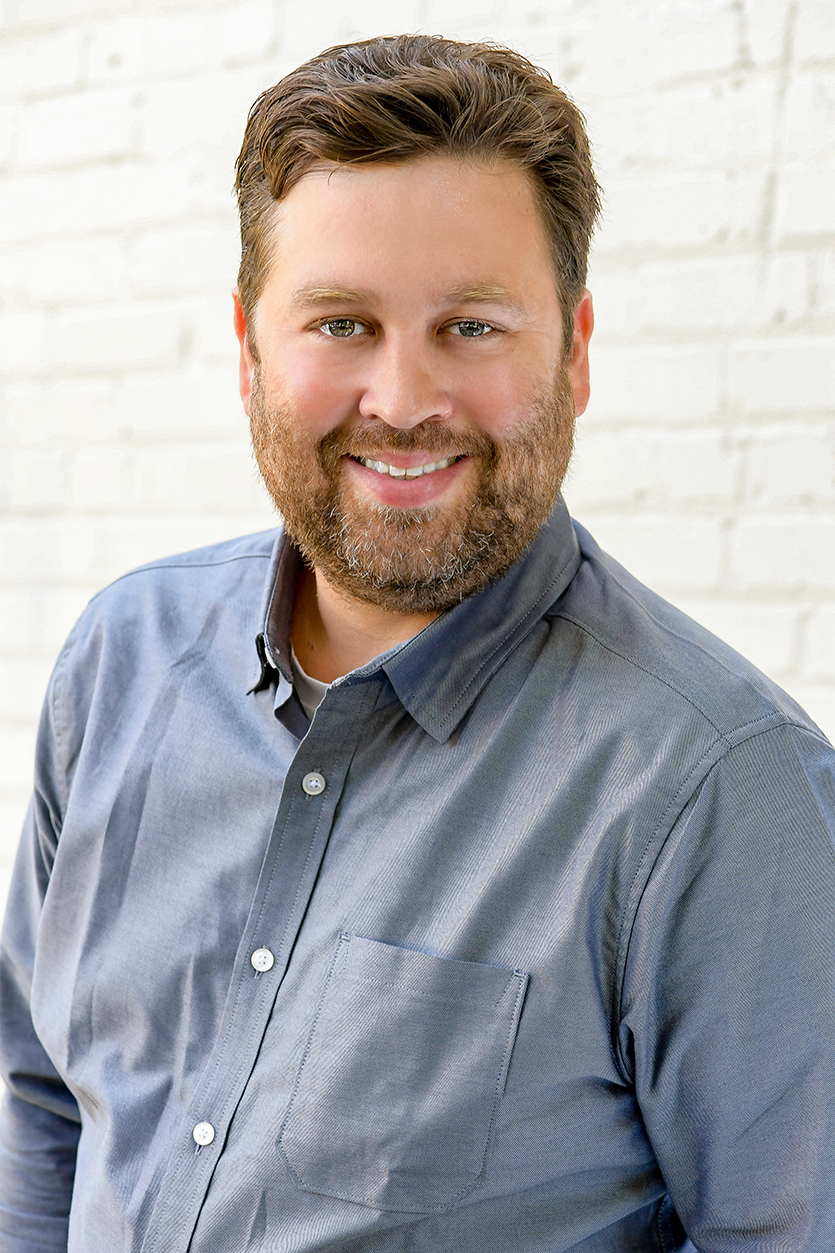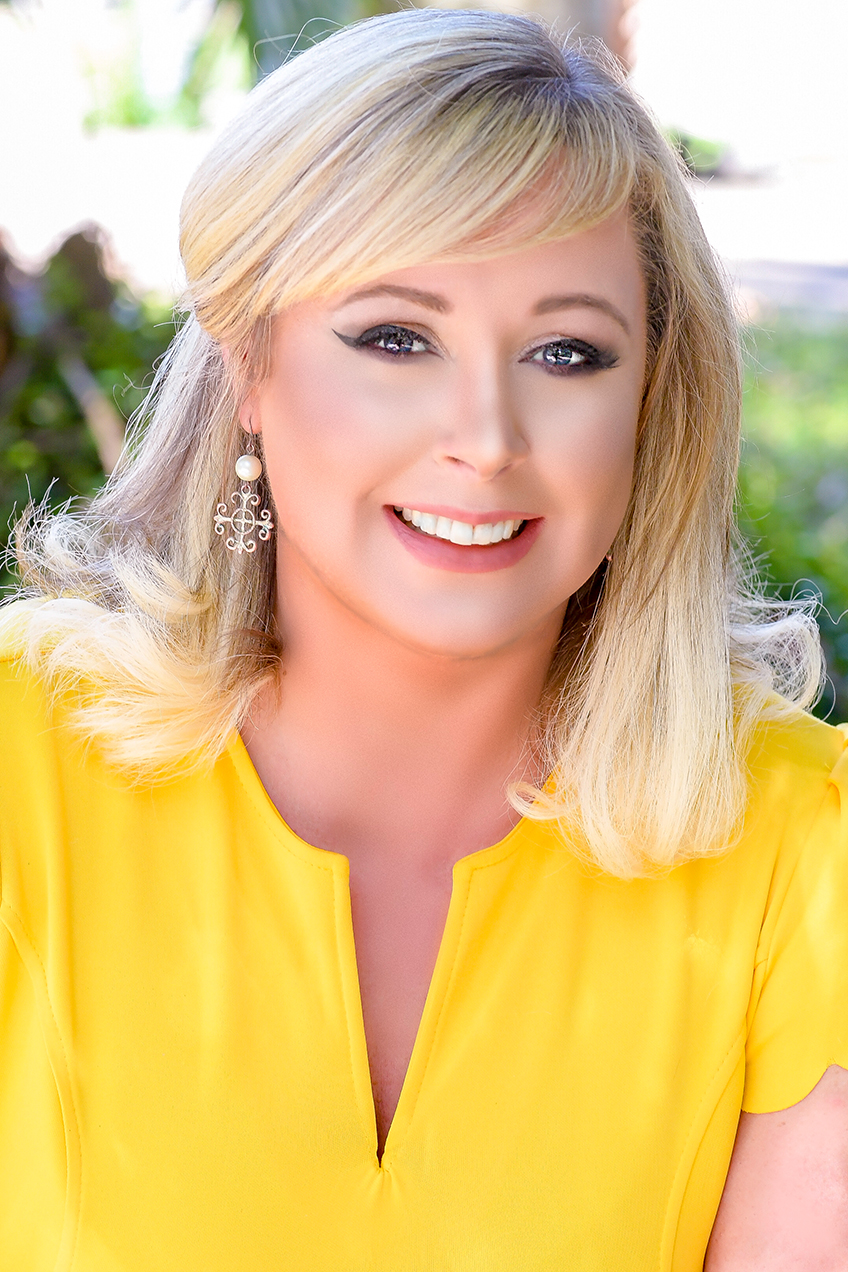 Leigh Wright
Vice President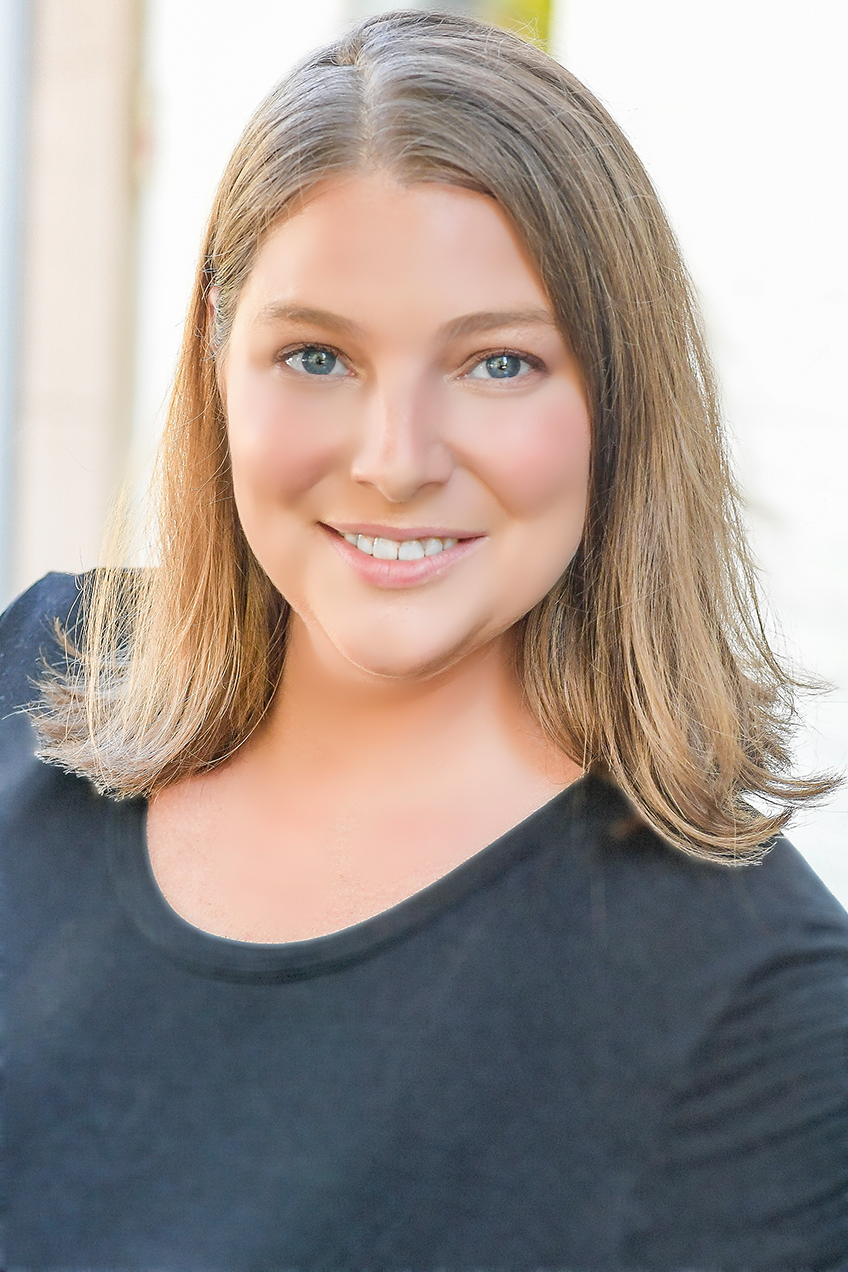 Cheri Robertson
Director of Operations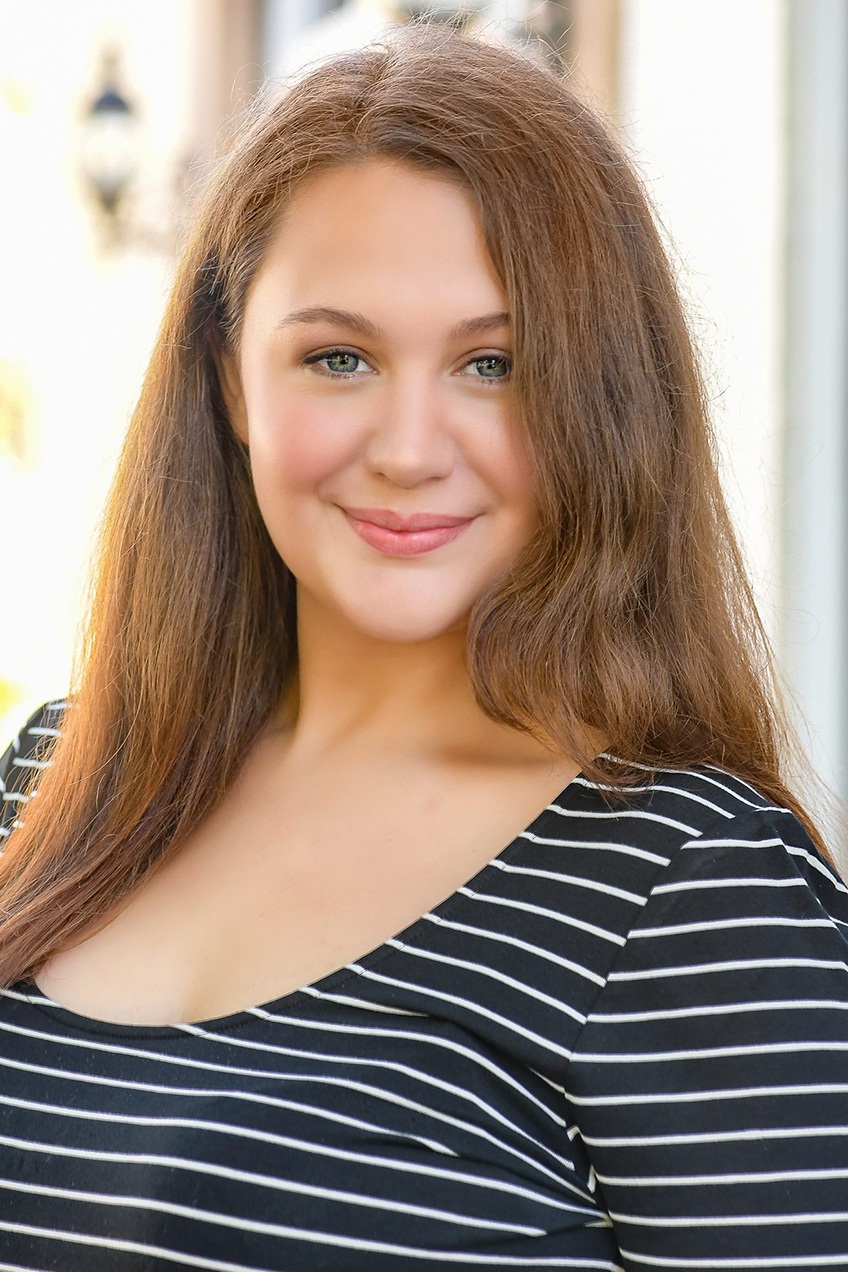 Jamie Spann
Creative Director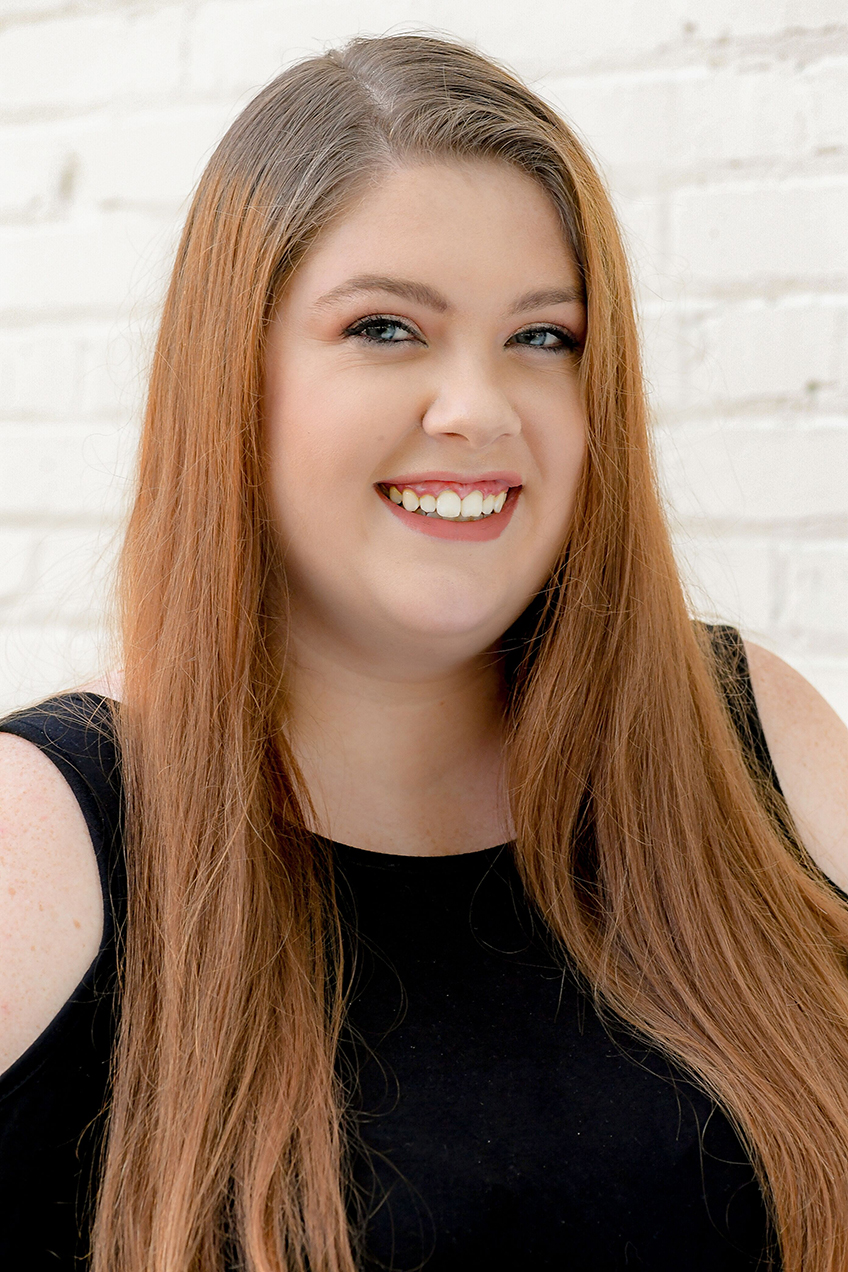 Madison Bain
Social Media Project Manager
Kenley Sweet
SEO & Social Media Project Manager
Cam Bradford
Social Media Project Manager
Wesley Wyatt
Copywriter & Social Media Project Manager
What is the deal with Southern View Media and Hummingbird & South?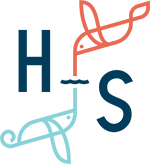 The digital marketing experts of  Southern View Media have joined forces with the creative masterminds of Hummingbird Ideas to create a partnership known as Hummingbird & South. We are able to offer clients one agency that can provide coordinated and consistent campaigns across the placement spectrum from websites and Facebook to billboards and television. This partnership allows us to keep branding consistent and offer the best creative strategies alongside our masterful digital campaigns. All this under one roof for one purpose, to serve our clients' needs and drive results. Welcome to the Southern View Media family. We Put You Online So You Don't Get Left Behind.