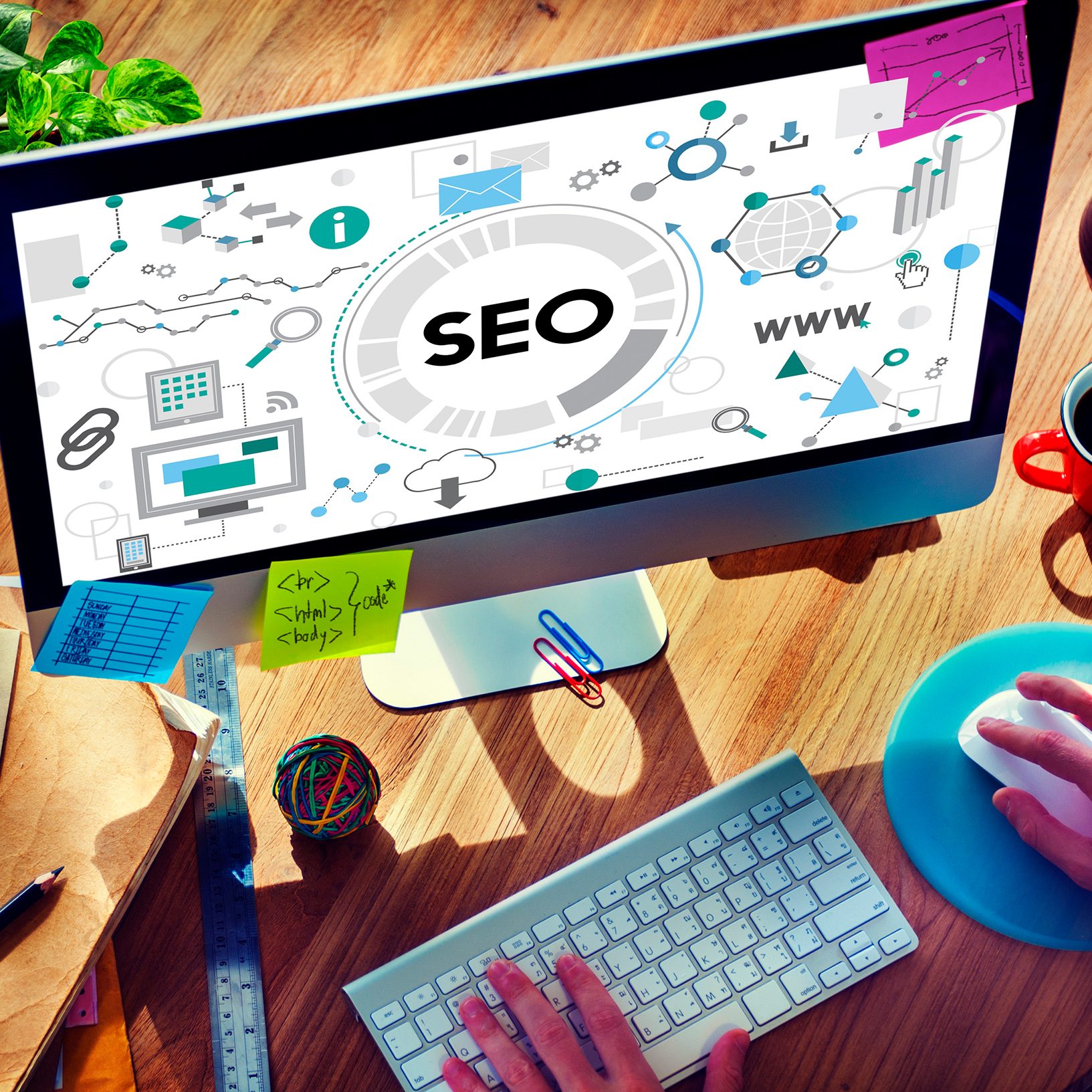 Search Engine Optimization (SEO) is a process that helps websites achieve a higher ranking in search engine results. This allows users to easily view your website and drive the highest amount of traffic to your business. At Southern View Media, we follow a process specifically developed to provide top results while keeping each client's goal in mind.
Search engine optimization presents technical issues every day, affecting important aspects of your site. We are full of highly experienced techies who can solve any SEO issue, no matter the difficulty. When a problem arises, we put our brains together to tackle the issue as quick as possible.
If you draw your focus to keyword rankings and search results, you risk missing out on SEO opportunities that can make a huge difference. Don't get us wrong, rankings are important, but so is user experience, site content and how they combine as one. Our team works together to develop the best strategy that provides high results for your business goals.
Why Choose Southern View Media To Do Your SEO?
SEO Auditing
If building a site from the ground up is what you need, we can help. What about a site that already exists? Don't worry, we have you covered. Our team will perform an in-depth inspection of your current website and uncover any issues there may be. Following our site audit, we provide an extensive report including the problems we found and the opportunities we recommend that will positively impact your business.
On-Site Optimization
Although optimization on your site is vital, off-site is just as important. We make it our highest priority to research any opportunities to link back to your site. As a team, we create a plan to give your site the attention it needs. We also utilize all the tools provided by Google to make sure your business is getting the ranking it deserves. Things like Google My Business, Google Maps, Google speed tests, listing management and much more could all be a part of our custom created off page SEO strategy for your business.
Off-Site Optimization
After performing the site audit, we begin to tackle the issues discovered. We use tools and practices approved by Google to perfect the backend of your site. Our main goal while optimizing your site is to integrate your brand's' identity while increasing your search rankings. Being a full-service digital marketing agency offers us a variety of tools to integrate into the SEO strategy we provide for you.
When you're ready to see your business show up in search results and "Get Online So You Don't Get Left Behind", call the digital ninjas at Southern View Media.